Snelle professionele service van de slotenservice in Apeldoorn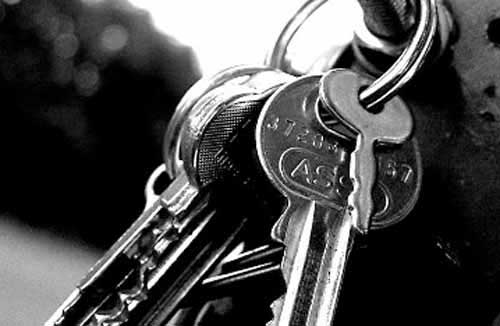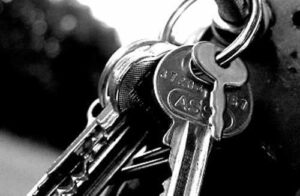 Er is pas een inbraak geweest bij de buren en nu voelt u zich niet zo veilig meer in uw eigen huis. U heeft twee kleine kinderen. De slotenservice in Apeldoorn kan precies het advies geven wat u nodig heeft. Deze vakman komt direct ter plaatse om te kijken waar het nog veiliger kan in uw eigen huis. De professionele slotenservice van Slotenmaker Service Apeldoorn zorgt ervoor dat uw huis weer goed op slot kan.
De slotenservice in Apeldoorn en omstreken
Of u nu in Apeldoorn woont of net daarbuiten, de slotenservice kan op uw adres nagaan welke deuren en ramen van een nog beter slot kunnen worden voorzien. Tegenwoordig zijn de nieuwste sloten nog beter bestand tegen inbraak, bovendien hebben deze sloten het politiekeurmerk. Helemaal een inbraak voorkomen kunnen ze niet, maar alle beetjes helpen. De slotenservice in Apeldoorn wil daar graag een steentje aan bijdragen. U kunt bij ons terecht voor onder andere:
Sloten plaatsen
Sloten vervangen
Overig hang- en sluitwerk
Inbraakbeveiling
Daarbij zijn ze ook nog eens snel en vakkundig. De oude sloten worden binnen een dag voorzien van nieuwe sloten. De slotenservice kunt u bovendien vierentwintig uur per dag raadplegen wanneer uw sleutel afbreekt of wanneer het slot stuk is gegaan. De slotenservice staat na een telefoontje direct op de stoep om alles te repareren. Inbraakpreventie of slotreparatie? Bel met uw lokale slotenmaker.